Escape Games By State
Escape Games are all the rage these days, and with the Halloween season quickly approaching, EscapeGame.com offers thrill-seekers looking to experience the most intense hour in their lives as quickly and easily as possible. For the uninitiated, an Escape Game (AKA Escape Room) is a group puzzle-solving affair that can take many forms and adhere to many themes; however, the main thing they all have in common is that you're trapped - typically by a killer or something worse - with only a limited amount of time to find a way out using nothing but your wits, intelligence, and the cooperation of your fellow captives. If it sounds like terrifying adrenaline rush and a perfect event to try out during the upcoming Halloween season, EscapeGame.com can easily help you find one near you. Getting out, however…well, then you're on your own.
Attractions By State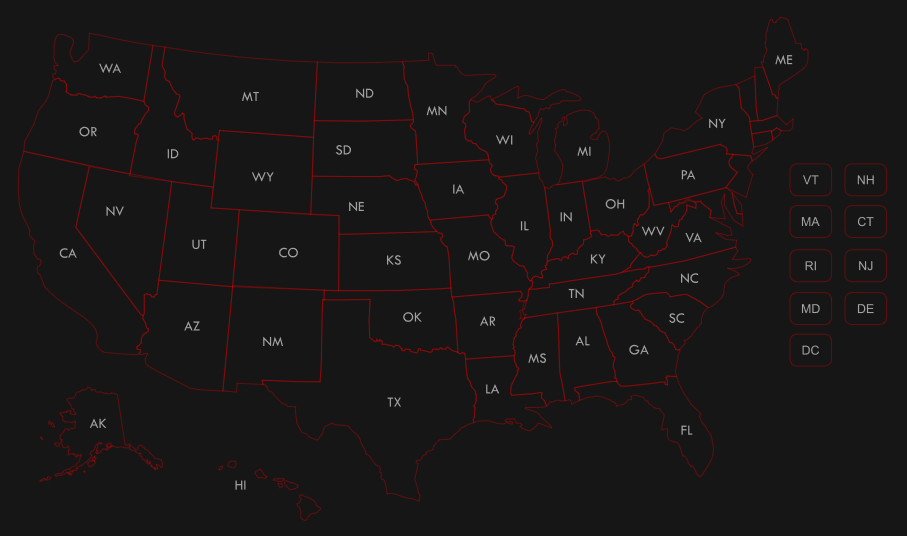 Racing against the clock to pour through your environment for clues, inch-by-inch, while conferring with your compatriots on the nest course of action that will hopefully, eventually, lead to your escape before time expires, followed possibly by your lives. It's a hot new activity that recently hit the scene, and it makes the perfect accoutrement for the Halloween season. Interested? Well EscapeGame.com, as the name implies, is THE place to find Escape Games in your area; just use out simple search tool to find events by you, situated state-by-state, town-by-town, offering a comprehensive and definitive way to find the very best of Escape Games in time for All Hallow's Eve this year.
Attractions By Province