Team Building Company Introduces "Cyber Sleuths" to Address Social Distancing Mandates
April 13, 2020 By Chris B.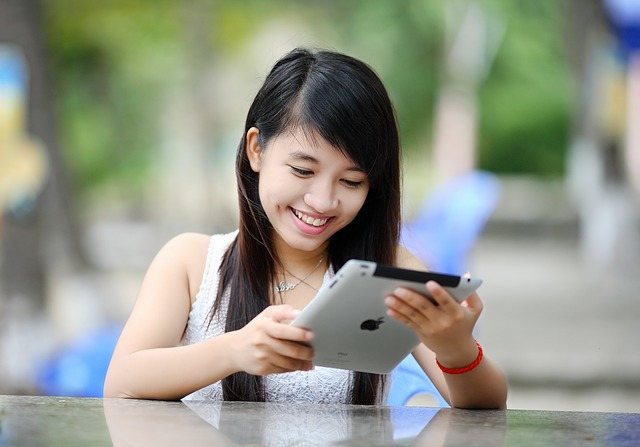 Feet First Eventertainment announced a new virtual event designed to benefit people forced to work from home during the COVID-19 pandemic.
Photo by:
cuncon
As businesses everywhere adapt to a rapidly-changing landscape, many are scrambling to find the best ways to connect their growing remote workforce. Feet First Eventertainment, a nationwide leader in corporate team building, announced an innovative new virtual event designed to benefit people forced to work from home during the COVID-19 pandemic.
The event is titled "Cyber Sleuths: A Virtual Code Breaking Adventure." It creates a fun and engaging way for players to interact with their colleagues and friends. Because many people are working remotely for the first time, the game is also designed to help participants learn tools needed to succeed using video and web-conferencing platforms like Zoom, Microsoft Team, Google Hangouts, etc.
"We built our company to bring people together through shared experiences," said Kevin Cloutier, Co-Founder of Feet First Eventertainment. "With so many people forced to work from home, we quickly realized that businesses were going to need a new way to strengthen relationships and build camaraderie within their teams."
Cyber Sleuths combines the puzzles of an escape room with the adventure of a scavenger hunt. The activity is run virtually on a web-conferencing platform. Each participant connects remotely from their home office to solve puzzles and clues in hopes of helping their team succeed. Along with engaging with coworkers in a creative environment, the program helps participants master skills needed to work on a web-conferencing platform, like screen-sharing, file transfer, and using whiteboards.
"Our goal was trying to connect businesses in a fun, dynamic way," said Cloutier. "As we developed the event, we realized this activity was also teaching people the web-conferencing tools they'll need for the future. As businesses adapt to the new landscape, everyone will need these virtual communication solutions even more."
About Feet First Eventertainment, Inc.
As a leading provider of team building activities and corporate events nationwide since 1988, Feet First enables teams to be creative with a wide variety of interactive programs. A partial client list includes Nvidia, Google, Microsoft, Apple, Facebook, Netflix, NBC Universal, Warner Bros, Kaiser Permanente, KPMG, PwC, Genentech, and Bank of America. For more information, visit http://www.feetfirstevents.com.