Vancouver Escape Game Company Explains Skyrocketing Popularity
October 30, 2019 By Chris B.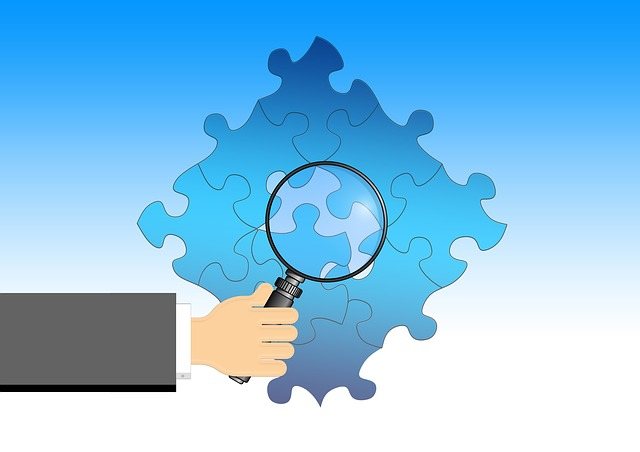 Vancouver escape game company says the traditional concept of play may be behind the growing escape room phenomenon.
Photo by:
geralt
Escape rooms are about adventure. While some people see these interactive puzzles as a challenge, it's really about coming back to a more traditional notion of play. In our increasingly soloist, app-driven society, there's something really appealing about a game that lets people socialize, laugh, and experience together. It's a bonding opportunity -- and that's probably the key to the meteoric rise of the escape room phenomenon.
Escape rooms appeal to real life adventurers. It's a chance to go beyond the cards and dice -- to handle clues, discuss ideas, and hopefully resolve challenges (in a set amount of time).
After the global company Time Escape launched offices in Seattle and Edmonton, they came to Vancouver with a very clear goal in mind -- "to create the most logical and immersive escape rooms and test the mental abilities of each participant by putting them in an alternative universe."
Every themed room tells a story designed to immerse players viscerally, emotionally, and mentally. From defeating an evil dragon in The Sorcerer's Quest to locating an antidote for a lethal virus that's threatening humanity, there's a theme room for every personality and preference.
There are varying levels of difficulty, but ultimately playing in an escape room is a memorable bonding experience for friends, family, and team members.
The game rooms by Time Escape are not age, gender, or academically biased, but they will nonetheless test teamwork, communication, hand-eye coordination -- and your ability to think outside the box.
Time Escape now has locations in Vancouver, Edmonton, and Seattle. Book a session today and discover for yourself why Escape Rooms are growing in popularity all over the world.
Book your Time Escape experience online today.
About the Company
Time Escape is North America's most intricate, high-tech, puzzle-oriented escape room. Teams are required to navigate through a series of mind-bending puzzles in order to escape from elaborately themed rooms. The simulations are great for bringing families and corporate teams together as the game-which is not based on age, gender, or education-puts your teamwork, communication, and hand-eye coordination to the test.