ALL IN: Your Ultimate Escape Room Destination Comes to East Brunswick
February 26, 2020 By Chris B.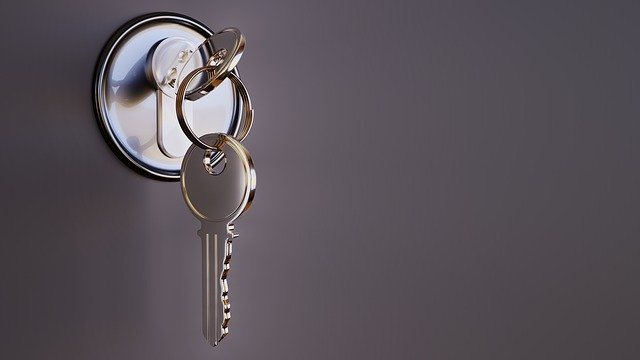 ALL IN is located near JCPenney in the Brunswick Square Mall.
Photo by:
MasterTux
All in Adventures, one of the largest escape room companies in the United States has opened a new location in the Brunswick Square Mall off of NJ-18 in East Brunswick, NJ. The Brunswick Square store will be the 29th location for All In Adventures among 13 states, and is the third location to open in New Jersey. All in Adventures is a leader in the escape room industry and provides an engaging and interactive gaming experience, which coupled with exceptional value and guest service creates memorable experiences for people of all backgrounds and ages.
"In a day when entertainment is becoming more digital and passive, All In Adventures is offering hands-on interactive experiences that provide a new form of fun that can be enjoyed by any individual," said Patrick Alexander, Manager for the All In Adventures location. "Escape Rooms are the next step in the evolution of entertainment and we are excited to be the newest addition to Brunswick Square Mall."
Escape Rooms are puzzle based adventures games that require players to find hidden objects, solve puzzles, unravel mysteries, and escape within a given timeframe. With a variety of themes and difficulty levels, All In Adventures has an experience to fit all ages and skill levels. Escape Rooms are popular among groups looking for a fun night out, as well as provide services for groups looking for meaningful team-bonding experiences such as corporate training events, birthday parties, scouting troops, schools, and more.
"As electronics are taking over, our focus is to use the Escape Room concept as a way to allow people to spend quality time together," said Chetan Patel, President.
The All in Adventures store in Brunswick Square Mall had their grand opening on Tuesday, February 18, 2020. More information can be found by calling 732-947-9901 or by visiting AllInAdventures.com.