Tobacco Awareness Organizations Hosting Teen Vaping Escape Rooms
March 18, 2020 By Chris B.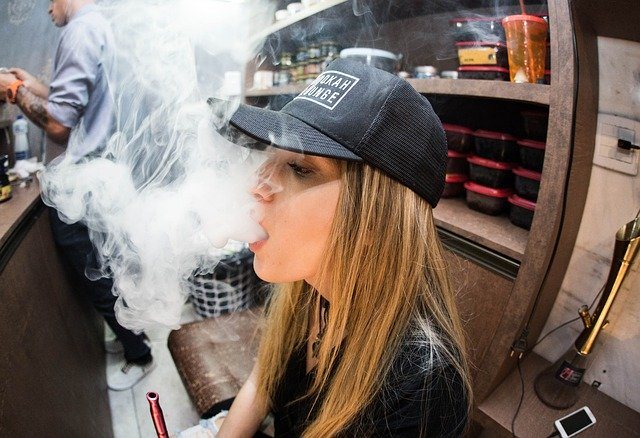 Tobacco groups will be hosting the 2020 Texas Tobacco-Free Kids Day event.
Photo by:
StockSnap
Tobacco organizations in El Paso, Texas will be hosting escape rooms where teens can solve fun puzzles that will also teach them and their families on the harm and legal consequences of vaping.
The 2020 Texas Tobacco-Free Kids Day event will be held on the first Saturday, March 28, at Loya Family YMCA, from 1 p.m. to 5 p.m. The event is free and open to the community.
The event will include two escape rooms, and resource booths from various anti-tobacco groups will also be available.