Isn't it Ironic? Two Women Escape Prison and Are Caught in an Escape Room
October 6, 2017 By Chelsea T.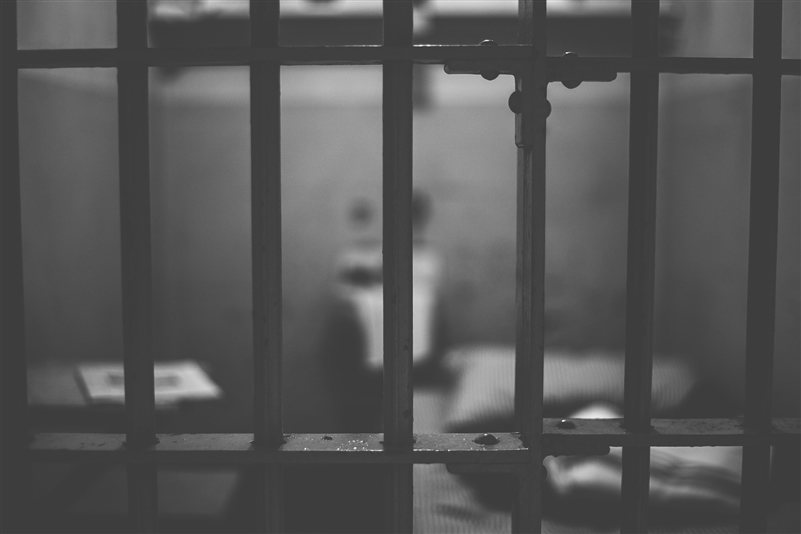 Photo by AlexVan via Pixabay
Photo by:
https://pixabay.com/en/prison-prison-cell-jail-crime-553836/
Yup, that's right. Quite ironic isn't it? Two women from the Edmonton Prison in Canada escaped and decided to hide out in an escape room, where they were caught by local police. According to The Guardian, Samantha Faye Toope, 20, and Kelsie Laine Marie Mast, 23, were discovered missing on Monday night during an inmate count.
While the police searched for the two women, they had wandered into an escape room and asked if they could take a look around. Rebecca Liaw of SideQuest Adventures, said "They said they were from out of town, and weren't familiar with escape rooms and asked if they could see one."
Liaw and her husband, who are co-owners of the business, were working that night along with one other staff member who was in a back room. "They weren't doing anything stereotypically suspicious," said Rebecca. "They weren't looking over their shoulder or being nervous or antsy. Nothing at all to let us know that something was not normal."
While showing the escapees around, that's when Liaw noticed five police officers quietly making their way to the building. They had been tipped off by a local who had recognized the women.
The two were swiftly handcuffed and taken out of the establishment and were returned to the custody of Canada's correctional services. We're wondering if they would have been able to escape the room, too?