The Phenomenon of Quest Rooms: Adrenaline and Logical Tasks
December 18, 2019 By Chris B.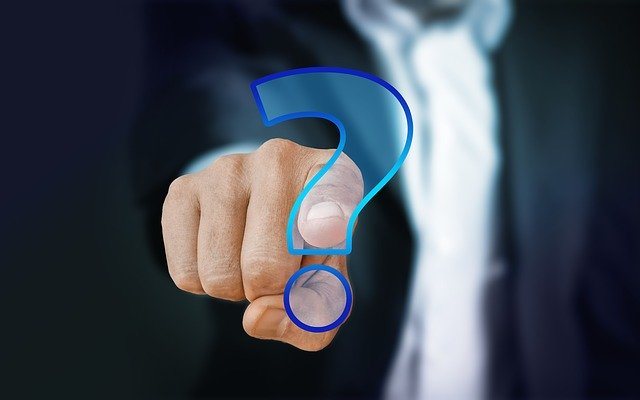 Escape rooms involves teamwork, and are an excellent alternative to traditional corporate meetings and team building.
Photo by:
geralt
If you are looking for some entertainment in Calgary, take a look at EscapeHour. This company specializes in various escape games and quest rooms. The company is based in Calgary at Unit 200, 3016 19 st NE and has a new office in Edmonton. Let us take a brief look at the phenomenon of this game.

An exciting game (or locker room) originates from video games. The genre of quest games called 'room escape' was quite popular in the 2000's the beginning of the 2010s. Soon they have broken into reality. There are two kinds of rooms on the https://escapehour.ca/: an escape room (where you have to exit a room within a limited time) and a quest room (with a plot and customized tasks).

Why do they attract so many people? It is a perfect chance to test intelligence, courage, and the sharpness of mind. Plus, an escape room involves teamwork. That is why it is an excellent alternative to traditional corporate meetings and team building.

Can EscapeHour get you everything you expect from an exit game? You can select a room up to your tastes and hobbies. Choose between horror games to boost adrenaline or logical tasks to challenge your mind. No matter what is your choice, the experience will be unforgettable. If you have any questions for the room, then you can call us at +1 403-975-8999 or write to info@escapehour.com. And we will be happy to help you.
Choosing a room in Edmonton you have a chance to escape from your daily routine and plunge into the exciting atmosphere of challenging activities. You will be able to travel in time and try different roles. When booking Calgary room, it is possible to choose the way your friends and you want to play. This means that you may choose the topic you like, ask for hints, or vice versa, express your wish to be left for an hour without extra help.

Escape rooms can be chosen not only for entertainment but for the team-building as well. Solving difficult riddles and looking for puzzles together is the most effective way to build a strong team spirit.