Outdoor Escape Room Opening in Cohasset Marks a New Industry
July 16, 2019 By Chris B.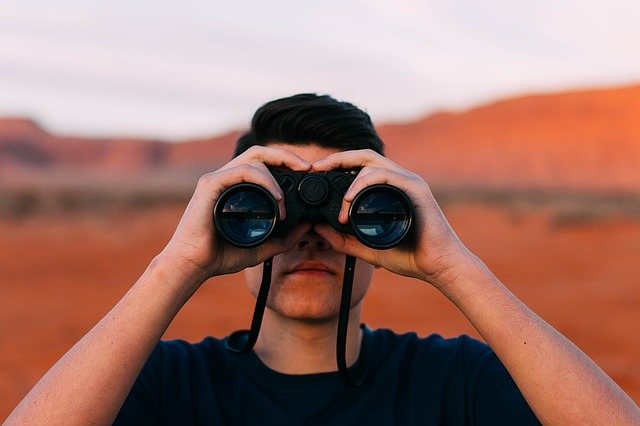 The next level of escape room takes it to the great outdoors.
Photo by:
Free-Photos
In case you missed it, people have literally become crazed over Escape Rooms this past year. Mainly because they are a great time, offer relationship building fully immersive experiences, and are unlike any form of entertainment that has ever been offered to the public.
Enter the next level of escape room that literally blows the doors and the walls off of the room, and takes it to the great outdoors.
The Inn at Cohasset is opening Massachusetts' first outdoor escape room, and after a special preview for the press and VIP's, it is quite apparent that outdoor escapes will become just as popular as the indoor escape room.
Outdoor escape rooms sound like something impossible, much like low-fat pizza or hot ice, but one company is turning that idea on its head. Escape Logics, with locations in Cambridge and South Florida, is an escape room design company who was contracted by The Inn to create something different for their guests this spring. Different it is, as it is challenging and a lot of fun.
The challenge begins as the group is briefed and given the game objective. Participants are given a couple of two-way radios to communicate with the game master. They are also provided with a map containing coded locations, as well as their first puzzle to solve. After figuring out the first puzzle, the group will be able to find their way to their next challenge. The challenges are much like an indoor escape room except that there are added elements presented simply by being outdoors.
As an escape room junkie, it is easy to say that outdoor escape rooms might have the upper hand on its predecessor, as it can be more challenging with added elements of navigation, weather, and wildlife, and aren't restrictive to people who don't like being locked in a room or are claustrophobic. They also offer a considerable savings to companies who spend thousands of dollars setting up indoor escape rooms, and offer larger revenue opportunities as they can accommodate double and triple the participants that many of the indoor escape rooms can.
In 2012, there were under 100 escape rooms in the U.S., but as of today, there are over 2500 nationwide and that figure is climbing. As of today it is estimated that there are under 100 outdoor escape challenges in the U.S., but it's quite clear that the outdoor escape room will share in the astounding popularity and growth of its predecessor.