Mission Escape Games Rated #1 Escape Room In NYC
March 23, 2020 By Chris B.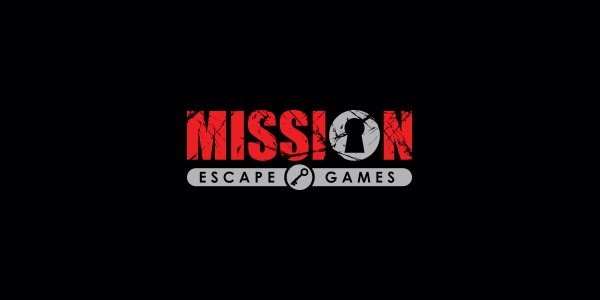 Escape Room NYC - Mission Escape Games is excited to announce their recent #1 ranking for a top escape room in the city.
Photo by:
Mission Escape Games
The team at Escape Room NYC- Mission Escape Games is proud to announce they were recently chosen as the #1 escape room in the city. This is a high honor for the entire team at Mission Escape Games as they have worked diligently to entertain all their clients and give them a true escape room NYC experience. The company has been in the city since 2014 providing an elite escape room experience that all their clients rave about afterward. They pride themselves on a unique, tech-inspired escape room that is second to none.
The Mission Escape Games escape room NYC experience is a great tool for building camaraderie with teams, solving puzzles, and to help families or coworkers grow together. Working in this controlled environment, all the members of the team have to put their minds and skills together to solve the equation and escape the room they are in. It is a great opportunity for employers to have their employees spend time together outside of the workplace to build skills needed in the office. It is also a fantastic idea to help build strength in the team outside while enjoying downtime.
The games are also great for those visiting the city for the first time and want to take back a unique NYC memory. There are several different game options to choose from. Other groups that have enjoyed the games include family reunions, friends going out on the town, and all types of corporations. This is a truly unique experience for all people.
Escape rooms have become quite popular in recent years. People enjoy getting out, playing games, and putting their detective skills to work. That is exactly what is found at the Mission Escape Games. The team works hard to give clients the best experience they've ever had, and it shows in their recent #1 ranking in the city.
For clients looking for some downtime with friends or family, consider going online to book now. Customers can set up a time they wish to do their escape room experience and have the room to their group only.
For corporations looking to build a team spirit or family and friends who need to get away, the Mission Escape Games family welcomes them in. Don't miss this opportunity to explore new skills, test puzzle-solving abilities and have lots of laughs as a group.
About The Company
Escape Room NYC - Mission Escape Games has been serving the NYC area since 2014 providing elite escape room experiences. The team offers a great opportunity to get away from day-to-day life and see how great a detective their clients are. It is a wonderful experience for businesses, families, friends, and other groups.