Mindgame Room, The First Women Created Live Escape Room Opens In South Florida!
October 23, 2019 By Chris B.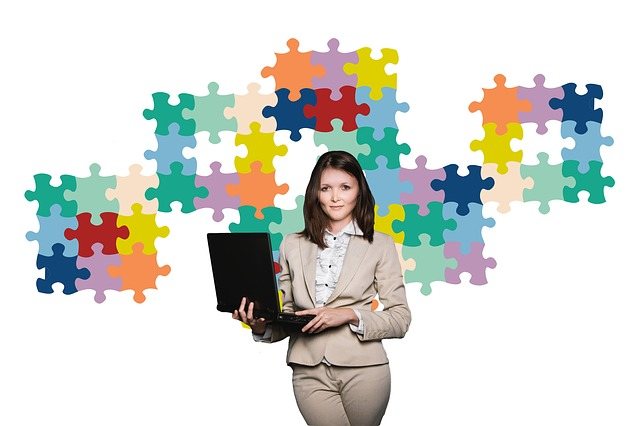 MindGame Room is the only Escape Room created, owned and run by women.
Photo by:
geralt
Live Escape Rooms growth across the world and the United States is outstanding and gamers are hooked to this non-technology unique social experience where adrenaline is rushing while your brain is pushed to high limits, becoming heroes in their own tale. Live Escape Room Games will soon emerge to a billion dollar industry globally.
The door is locked. The clock is ticking down. There's only one way out. Fortunately for puzzle-lovers, that way is by following a complicated string of clues and riddles. But even if you're not a puzzle whiz, fear not: you won't be alone. Within each of MindGame Room's themed escape rooms, up to five players must work together, communicate, and avoid the temptation to elect a leader through lengthy public debate. If they're successful, they just might escape the room before their 60 minutes are up.
MindGame Room is the perfect fun activity for couples, friends, family or coworkers to learn more about them and your relationships as you must count and work with each other with only one goal in mind, Escape, which has a very deep psychological background.
MindGame Room, LLC. is an auspicious company, specialized on live escape gaming. The founders are all women, originally from Per? that have lived in the U.S. for many years. MindGame Room is the only Escape Room created, owned and run by women. The founders have a strong background in Entertainment and Television which makes their Escape Rooms unique. After months of preparation and construction, MindGame Room is opening in the city of North Miami, Florida; our signature room is Dark Room, the most challenging Escape Room of South Florida, is almost sold out in our newly launched Groupon campaign.