ICMA-RC Escape Room Redefines Educational Storytelling
July 9, 2019 By Chris B.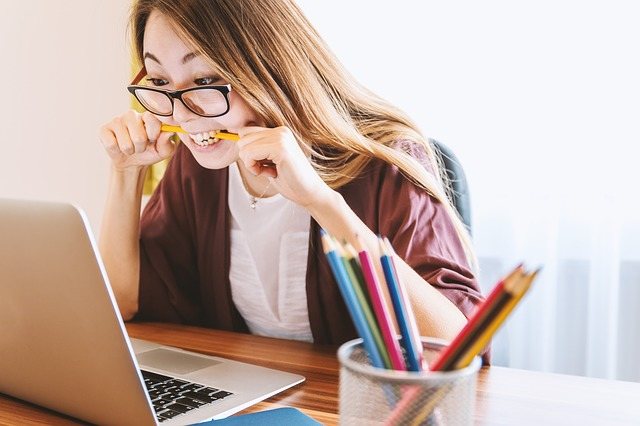 The Realize Retirement Adventure features a fully immersive public sector escape game with a mix of financial retirement education.
Photo by:
JESHOOTS-com
As ICMA-RC's second RealizeRetirement® Tour begins its conclusion, results from the 2018-2019 Tour have demonstrated extremely positive outcomes. Over the course of 12 months, the Realize Retirement Adventure, which features a fully immersive public sector escape game with a mix of financial retirement education, has reached over 20,000 public sector employees. Based on a sample of tour participation activity, the RealizeRetirement® Adventure drove a 22% increase in contributions to 457 savings plans for tour participants. Survey results also showed that 65% of those that participated in the tour were more likely to increase their contribution, review their asset allocation or set up a meeting with an ICMA-RC representative to learn more about their retirement savings options.
"We are extremely pleased by the results of the ICMA-RC RealizeRetirement® Adventure," said ICMA-RC President and CEO, Bob Schultze. "Using interactive and innovative technology to help create a positive and engaging experience is leading public sector employees to think about their futures and act to build their retirement security. That's a win-win for everyone."
ICMA-RC plans to launch a third installment of its RealizeRetirement® Tour Series in November. Featuring a new financial retirement education escape experience, the tour will also incorporate augmented reality and highlight ICMA-RC's products, technology and services which are designed to help public sector employees achieve their retirement goals.
"Immersive storytelling that incorporates educational components and best practices in experiential marketing is a powerful way to bring retirement planning to life," said Alex Hannah, Managing Vice President & Chief Marketing Officer. "We look forward to deepening our engagement with public sector employees during our third RealizeRetirement® Tour, which will allow participants to look at their futures in an entertaining and compelling way."
About ICMA-RC
Founded in 1972, ICMA-RC is a non-profit, independent financial services corporation with approximately $55 billion in assets under management and administration (as of September 30, 2018), focused on providing retirement plans and related services for over a million public sector participant accounts. ICMA-RC's mission is to help public sector employees build retirement security. The organization's mission is delivered through its RealizeRetirement® approach in which ICMA-RC representatives actively engage participants in their retirement programs, help them build their asset base, and help them realize their retirement goals through a comprehensive retirement planning strategy.