North Carolina's Haunted Mill Takes On New Adventure - 'Escape Rooms at The Mill'
February 2, 2017 By Chelsea T.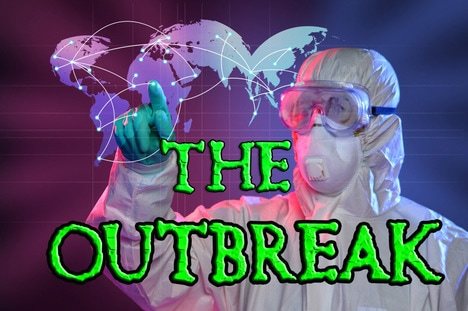 Photo by: Escape Rooms at the Mill
Photo by:
escaperoomsatthemill.com
The Haunted Mill in Belmont celebrated their 20th Anniversary last year and has done an intensely good job at delivering scares to thrill seekers during the Halloween Season. Now they're embarking on a new adventure - the Escape Rooms at The Mill!
With Escape Games becoming more and more popular, it's no wonder that The Haunted Mill joined in on the adventurous action. Escape Room challenges at The Mill are open Wednesday-Sunday, all year round, and can be booked online in advance.
The premiere room at the moment is 'The Outbreak', a one of a kind experience that is designed for all ages. It allows visitors to act as scientists who have embarked on a journey into a top-secret research facility. You and your scientist friends will have 60 minutes to stop the deadly Zombie Outbreak from spreading, while keeping the infected scientist from escaping quarantine.
Click here to purchase your tickets today!