Halloween Escape Rooms Have Opened at Escape My Reality
October 14, 2019 By Chris B.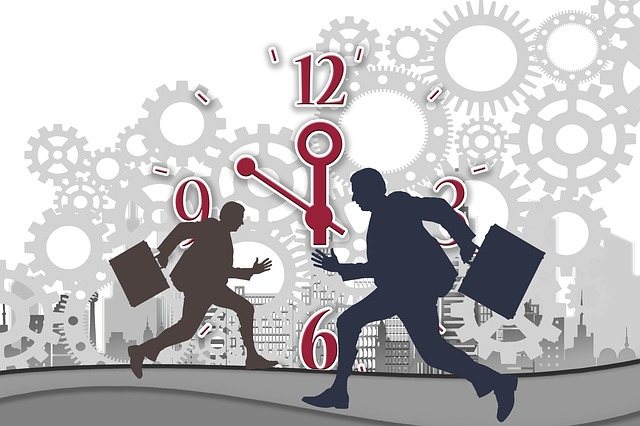 They invite you to enter their reality and dare you to escape.
Photo by:
geralt
Escape My Reality, PA's Largest Escape Room Center, is proud to announce the opening of their unique Halloween games. Each game is meant to challenge and frighten the minds of even the toughest person. EMR has their own, in-house writers, designers, and creators. This ensures that their games are one-of-a-kind. They invite you to enter their reality and dare you to escape.
Abducted: It is Halloween Night. You are walking down the sidewalk on your way to a party at a local restaurant. There is a dark stretch of road; the street light is out. You walk slowly past and - boom! You are blindfolded and dragged into a building. You are pushed into a room; the blindfold is removed. As you look around, you notice that you are in an abandoned haunted house. There's a sign on the wall. It reads, "Play my game or die."Do you think you can outsmart your killer in 60 minutes? Yes?!Then let the games begin!
$25.00 per person!
Possessed: (Opening 10/19) The air is filled with a cold deep chill; the hair on the back of your neck starts to rise; sweat starts to drip down your forehead; you have a strong urge to run, but everything is at stake. The undeniable evil has taken over the room, leaving Frank Aberdeen a dark shadow of himself. This strong evil being is more powerful than you could imagine, and saving Frank Aberdeen's soul is now up to you. The demon is here - patiently waiting for you, ready to stop you at all costs. It's time for you to perform your first Exorcism. Are you ready?
Escape My Reality
901 Polk Valley Rd
Stroudsburg, PA 18360