'Ghostbusters' Escape Room Opens in Washington D.C.
January 23, 2017 By Chelsea T.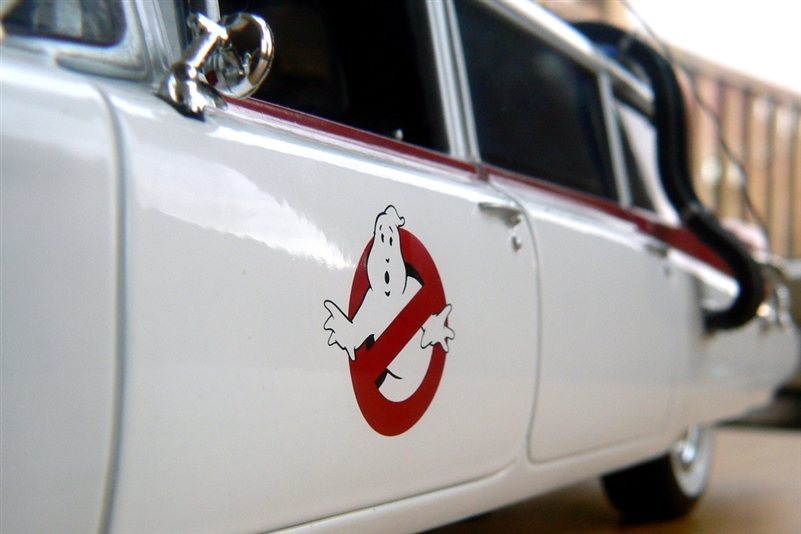 Photo by John Wardell, via Flickr
Photo by:
Flickr
Ghostbusters is a true classic that has been watched by generations, and is still as popular today as when it first came out in 1984. The second Ghostbusters film hit theaters last year, bringing the popular film even more attention.
Ever since Escape Games became a trend in recent years, tons of businesses all over the world have come up with some seriously interesting themes to feature in their Escape Rooms. Escape Room Live D.C. has opened a Ghostbusters-themed room where visitors can take on a truly immersive experience that will have them feeling like a true member of the Ghostbusters crew.
This room allows 8-10 players and according to Escape Room Live D.C.'s website, their Ghostbusters room has a difficulty rating of 8 out of 10. So, be sure to grab some friends that can take on the challenge and put their skills to the test to help save New York City!