Exit Plan Puzzle Game Now Taking Over Singapore
August 21, 2019 By Chris B.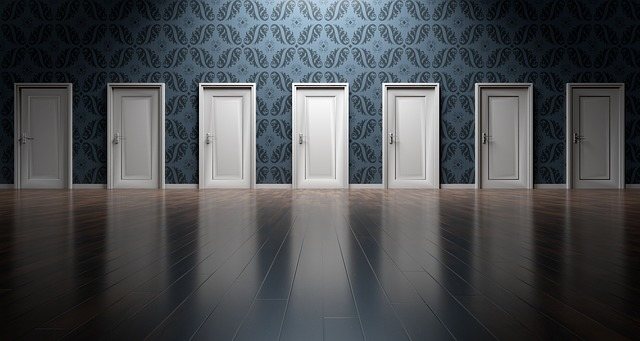 Now Booking Exit Plan Rooms For An Evening of Immersion Gaming.
Photo by:
qimono
It's an innovative new way to test the brain without technology. It's taken over Japan and now it's come to Singapore. What is it? Exit Plan the ultimate first person reality game where the player IS the main character in the game.
Exit Plan is an escape from the world where a player can let their imagination run wild. The puzzle based escape game requires players to assemble as teams to challenge the rooms. Every room at Exit Plan is a unique puzzle, tough for some and simpler for others. Teamwork and communication are the primary keys to escaping from the rooms. Players share ideas while exploring the room and looking for escape. Those teams of players who exit in record breaking time beating other teams are listed in the Exit Plan Hall of Fame.
"This place is awesome," stated recent player Jun. "Very fun and challenging puzzle. The Staff were also friendly and helpful."
Booking is easy. Pick a date and the website will show times and puzzle rooms available. There are six game rooms to choose from beginning with teams of four people. Rooms are booked at one hour intervals for between 15 SGD and 18 SGD, depending on day of the week. And with popularity of the game growing, rooms book quickly so it is best to book ahead. Great fun for a birthday party.
Exit Plan game rooms are created to bring players into another dimension through music, graphics and the overall atmosphere of the place. Bewilderment, shock and fear all factor into the game immersion experience.
If a team fails a room in the time allotted, they are able to buy 10 extra minutes. And although due to the nature of the game, rooms may not be exposed prior to entry, players are allowed to re-book rooms and try again on a later date. Corporate bookings are also available if bookers check with booking in advance.