EscapeX Rooms Celebrates Grand Opening in Orange County, CA
January 8, 2020 By Chris B.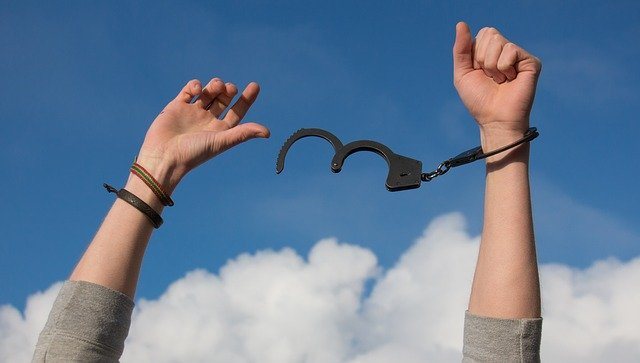 Escape game enthusiasts debut a brand-new escape room in Orange County, Calif.
Photo by:
lechenie-narkomanii
Founded by two escape room enthusiasts, EscapeX Rooms celebrates its grand opening in Orange County in February 2020. One of the newest recreational trends in the region, escape rooms offer physical and mental adventure games that encourage participants to work as a team to decipher clues, open locks and solve riddles before time runs out.
EscapeX Rooms has two themed rooms that combine exciting storylines with non-linear puzzles designed to engage all participants. Murder Manor, ideal for first-timers, provides an eerie ambience as players investigate the disappearance of the Cain family and work to lay their spirits to rest. For an exciting twist on the traditional escape game, Casino Heist brings enthusiasts into the Diamond Casino, run by the world's most notorious mafia kingpin. Participants take on the role of FBI secret agents as they break into the casino and reclaim as many stolen items as possible while the clock counts down from 60 minutes.
"We're so excited to be one of the first escape rooms to open in Orange County," says Curtus Fetters, co-founder of EscapeX Rooms. "We are huge escape room enthusiasts and can't wait to introduce other locals to an activity that brings a conceptual adventure game to life."
In 2014, Fetters, a recent veteran of the Marine Corps, proposed to partner Kathy Le by building a prototype game filled with puzzles and clues related to their relationship. The proposal sparked a shared interest in escape rooms. Le, a former HR professional and doctoral student pursuing a PhD in psychology, worked closely with Fetters to build a plan for EscapeX Rooms to foster open communication and collaboration among teams.
"Escape rooms are the ultimate team-building exercise," Le says. "Whether you're planning a night out with friends or an exercise to strengthen your corporate culture, we provide a fun, hands-on experience."
EscapeX Rooms is located in Sky Park Circle in Irvine, Calif. Regular business hours will be from 10 a.m. to 10 p.m. Sunday through Thursday and 10 a.m. to 11:30 p.m. Friday through Saturday; special accommodations can be made dependent upon availability. To book an escape room experience, visit escapexrooms.com.
About EscapeX Rooms
Dim lights, racing hearts, ticking clocks. At EscapeX Rooms, you're locked in a room with only one objective: To escape before time runs out. Opened in 2015, EscapeX Rooms offers themed physical and mental adventure games that combine the excitement of theatrical storytelling with thought-provoking puzzles for an immersive experience in Irvine, Calif. Perfect for a night out with friends, special events or corporate team-building activities, themed rooms provide a fun and engaging experience for novices and enthusiasts alike. For more information about EscapeX Rooms, visit escapexrooms.com.