EscapeWorks Denver Grand Opening Weekend: April 25 – 26
January 13, 2020 By Chris B.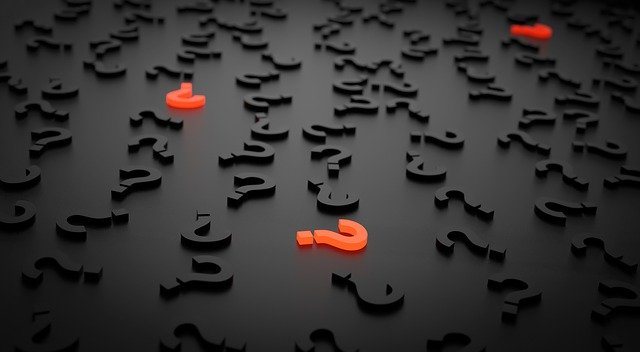 New Escape Room in Denver Offers Three Themed Experiences: Egyptian Tomb, The Big Game, and Casino Heist.
Photo by:
qimono
EscapeWorks Denver announces the grand opening of its first location: 1529 Champa Street in Denver. The grand opening weekend is April 25-26, 2020; doors open at 1:00 pm MT. Participants are encouraged to book before April 22 to take advantage of grand-opening discounts, which can be found on the website at www.escapeworksdenver.com.
WHAT IS IT?
Escape rooms, or puzzle rooms, are a new entertainment venue sensation drawing a lot of attention in major metropolitan areas. In any given escape-room scenario, a puzzle-solving team made up of 2-8 people enters a unique, theme-based room and has 60 minutes to solve the clues that will "unlock the door." Within each room are puzzles, clues, and codes that must be deciphered. Sometimes a clue will lead to another clue, a way out, or even a hidden room; all with the pulse-pounding thrill of trying to beat the clock, while watching the minutes tick away.
"It takes real team effort," said John Williams, co-creator of EscapeWorks Denver. "Be prepared to collaborate in creative ways, discover each other's strengths and who remains cool under pressure. It's no wonder we've noticed a trend toward escape rooms as a corporate team-building exercise!".
Puzzle rooms are great fun for the entire family, blending the best of modern role-playing games with the classic mystery game. The creators of EscapeWorks Denver, John Williams and Eric Hill, designed three scenarios to choose from:
Egyptian Tomb – Uncover the reason for the disappearance of an archaeologist from the 1940's

The Big Game – After the opposing team locks puzzle participants in the coach's office, players have 60 minutes to get free and lead the team to victory

Casino Heist – In the midst of cleaning out the casino's vault, participants discover a cohort has double crossed the crew and the cops are on the way
MORE INFORMATION
For more information, contact John or visit the website at www.escapeworksdenver.com.