Popular Hiding Spots to Search in Escape Rooms
September 20, 2016 By Chelsea T.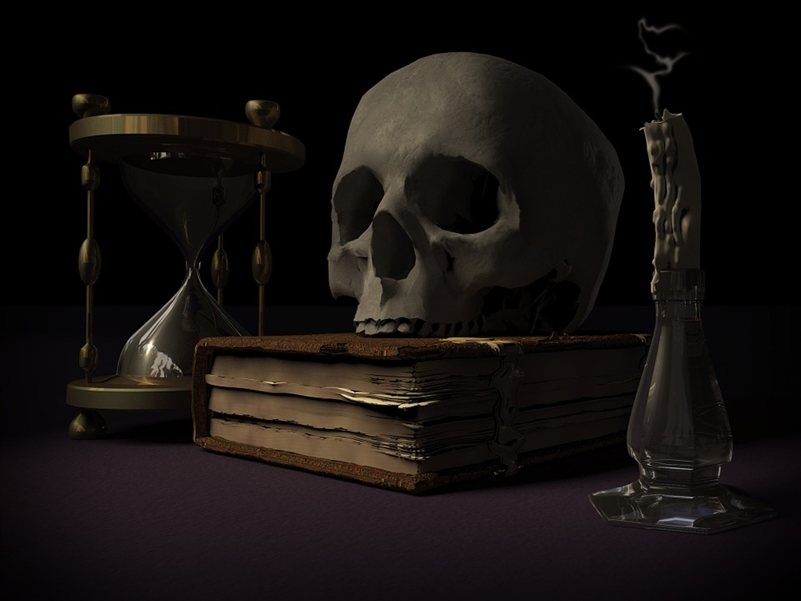 Photo by DasWortgewand
Photo by:
Pixabay
Escape Games are strategically created to assure visitors have trouble finding their way out. While in an Escape Room, it's important to not only work together as a team, but also to know where to look for any clues that may lead to your exit.
So before heading out and trying out an Escape Game (or before going back for round two), check out these popular hiding spots that may lead you to clues:
Inside books and book covers
Underneath carpeting and rugs
Inside candle holders
Underneath tables and tablecloths
Inside lamp shades
In between books on a shelf
Inside cups
Behind picture frames
Inside flower pots
Inside drawers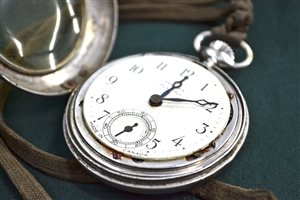 Along with these clever hiding spots, there are of course some broader places to search for while in an Escape Room. Look on top of things, underneath, and inside. Even if an object doesn't look like it opens, clues still may be hiding inside! These three tips alone are sure to help you and your friends find your way out in time!