Time Escape Brings the Most Logical and Immersive Escape Games to Vancouver
November 26, 2019 By Chris B.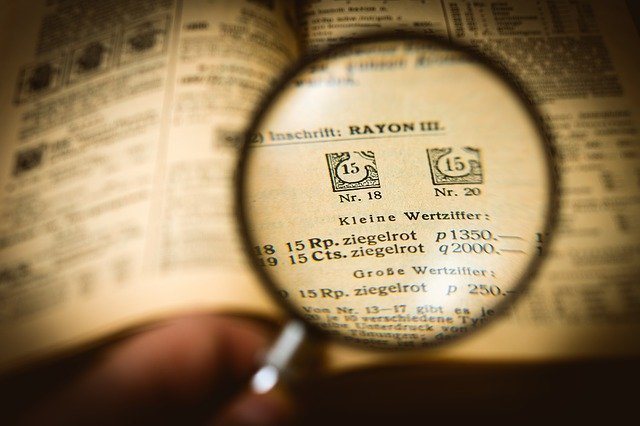 Time Escape brings the next generation of real life escape rooms to Vancouver.
Photo by:
qimono
Escape games are great for fostering teamwork and building communication. Now, Time Escape has come to Vancouver, bringing with it some of the most immersive and challenging escape experiences the city has ever seen. For more, go to: http://timeescape.com.
If you haven't heard of Escape games before, the premise is simple: Typically 2-8 players (depending on the theme) will enter an elaborately themed room full of hidden mysteries. Each stage is actually a huge puzzle, which immerses participants in a game of logic and problem solving. Work alongside teammates to try and solve the room's mysteries and escape, or become a narrative casualty if you can't beat the clock.
As the next generation of escape games in Vancouver, Time Escape offers seven different immersive experiences, including The Imperial Palace, Castle Secrets, The Haunted Cabin, Lethal Virus, Operation Rescue, Spaceship Mysteries, and Time Warp.
For example, Castle Secrets puts a player and their team of archaeologists into a castle corridor. The castle is filled with unimaginable treasure that's been lost for centuries. However, legend has it that everyone who has entered the walls has eventually disappeared. The team's objective is to find a way out before succumbing to the curse.
With hidden art and beautiful craftsmanship, this escape room is unlike anything most people have experienced before. However, the same quality is replicated in all the rooms created by Time Escape, which positions themselves as "North America's most intricate, hi-tech, puzzle-oriented escape rooms."
With different difficultly ratings and elaborate staging, Time Escape really tests a team's ability to observe, collaborate, cooperate, and think outside the box. Conveniently located in Richmond, it's possible book your Time Escape experience online or call 604-232-9775 for more information.
Time Escape is North America's most intricate, high-tech, puzzle-oriented escape room. Teams are required to navigate through a series of mind-bending puzzles in order to escape from elaborately themed puzzle rooms. The simulations are great for bringing families and corporate teams together as the game -- which is not based on age, gender, or education -- puts your teamwork, communication, and hand-eye coordination to the test.