Escapade 360, Elgin's First Escape Room, Opens its Doors to Corporate Clients and the General Public
December 23, 2019 By Chris B.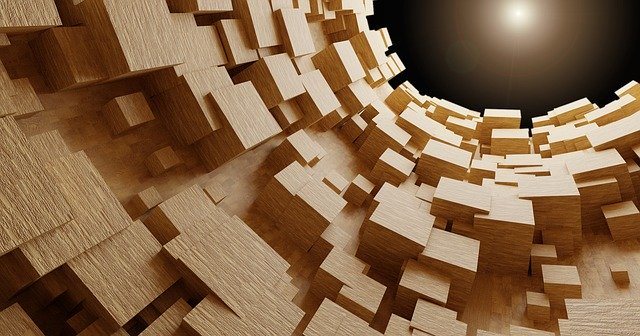 Escape Game Players Take Flight in Elgin!
Photo by:
PIRO4D
Residents of Elgin and the surrounding area will be ready for takeoff when they visit Escapade 360, Elgin's first entry in the escape room phenomenon. From the moment they enter the terminal, visitors will become players in a real-life adventure unlike any they've experienced before.
Escape rooms are immersive live action experiences that give players just 60 minutes to communicate, collaborate, and cooperate to solve puzzles, find clues, and escape the room. Originally conceived in Asia in the early 2000s, escape games have grown in popularity in both Europe and North America in recent years. Escapade 360 offers two different journeys to whisk players miles from home without ever leaving their backyard:
The Sherlock Adventure – The world-renowned Sherlock Holmes has gone missing. His last case took him to the London mansion of reclusive nobleman Sechell Hooks. Can you and your fellow junior sleuths uncover the mystery of his disappearance at the Hooks estate?
The da Vinci Experience – Leonardo da Vinci is known for achievement in a variety of fields, none more so than painting. But a band of robbers is on the way to loot his workshop, and his most prized painting is at risk. Does your team have what it takes to explore da Vinci's Italy workshop, save his greatest work, and escape?
Escapade 360 is conveniently located in downtown Elgin at 77 Riverside Drive, Suite 300.
About the Owner
Escapade 360 was launched by Keisha Monique Thomas, a graduate of the School of Cinema-Television (now School of Cinematic Arts) at the University of Southern California. She also holds graduate degrees in business and education from Northern Illinois University.
Grand Opening
Escapade 360 opened for business on Friday, December 13, at 77 Riverside Drive, Suite 300 in downtown Elgin. Customers can learn more and book experiences at escapade360.com.
If you would like more information about Escapade 360, please contact Keisha Monique Thomas at (312) 772-2860 or email at info@escapade360.com.