Enchambered Opens Escape Room In Sacramento
August 26, 2019 By Chris B.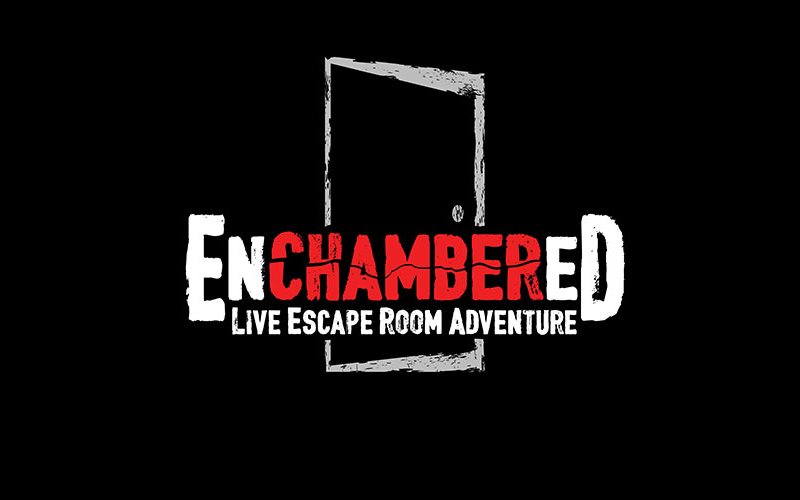 Have a thrilling fun time locked in a room with friends and family today!
Photo by:
biz.prlog.org
If you love a challenge, or the thrill of exploring secret passageways full of devious puzzles then you'll probably enjoy a new immersive escape room in Sacramento.
Enchambered has opened its newest "escape room" on Arden Way in Sacramento to provide families, friends and corporate groups the challenge of solving the mystery of an abandoned military facility. You must search for clues and solve perplexing puzzles to bring the machinery to life using only your wits and teamwork.
"Doing well in these games is not a matter of how smart you are as much how well you can work in a team environment. The key is learning to work together with your group to solve the puzzles and find the way to escape." – Joe Messteri
Escape rooms have been evolving these last few years. Our high tech escape rooms feature computer controlled theatrical lighting and 3d audio that "react" to players as they solve puzzles and gather clues. Enchambered first room "Containment Breach" is currently open for booking of up to 8 people per game. Enchambered is planning to open their haunted experience: "Whispering Halls" by the end of the month with three more games coming by the end of the year.
Visit https://www.enchambered.com for more info on our escape rooms or to book an adventure today.