Cracked - Live Action Puzzle Rooms Set to Open in College Town Kent
December 11, 2019 By Chris B.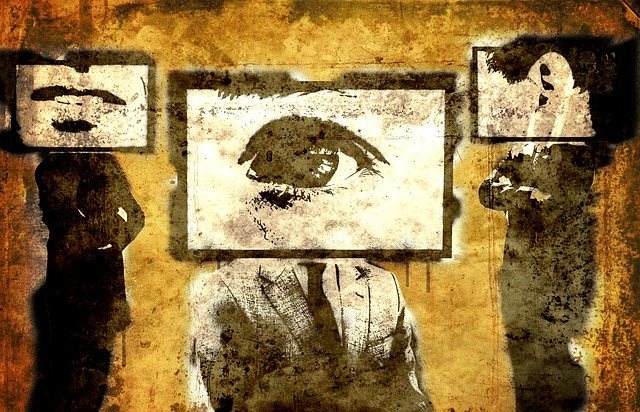 With only 60 minutes on the clock, participants must use the elements of their surroundings to solve a mystery and escape the room.
Photo by:
Cracked Puzzle Rooms
Cracked – Live Action Puzzle Rooms, Kent's first-ever live action puzzle room, is set to open to the public on January 1, 2020. In this fully immersive experience, teams will have one hour to work together, find the clues, and CRACK the puzzle.

Cracked will feature two room themes – The Meltdown and Ghost Tavern. Each room has been carefully designed to transport teams into another world. You will not only see the theme on set, but you will also be able to touch, hear and even smell your way through the fully immersive room. The room themes will be changed on a semi-annual basis to offer attendees a new experience every time.

After setting up a pop-up escape room in their office for their co-workers, the owners, Michael Koludrovich, Ann Marie Rotunda, and Chris Williams began working on bringing Cracked – Live Action Puzzle Rooms to College Town Kent.

"Everyone loved the room that we built for our office and we found ourselves wanting to create more intricate and challenging room designs," Michael said. " We started looking at different locations to start up our own business and we immediately knew Kent was a perfect fit. We are very excited to bring a new entertainment option to Kent with our live action puzzle rooms. We want our guests to feel like they are walking onto a movie set with the immersive elements and storyline they will follow with each adventure. The experience truly begins as soon as they walk through the door."

Cracked - Live Action Puzzle Rooms is perfect for group outings, team building exercises, client meetings, student organizations, or for a night of fun with family and friends. Each room is designed to accommodate 4 – 8 players.

Cracked will be located in College Town Kent at 295 S. Water Street #202, Kent, Ohio. Future guests can begin booking their group's time slot online at http://www.crackedescape.com.