New Jersey's Bane Haunted House Announces 'Bane Escape' Coming Soon
January 31, 2017 By Chelsea T.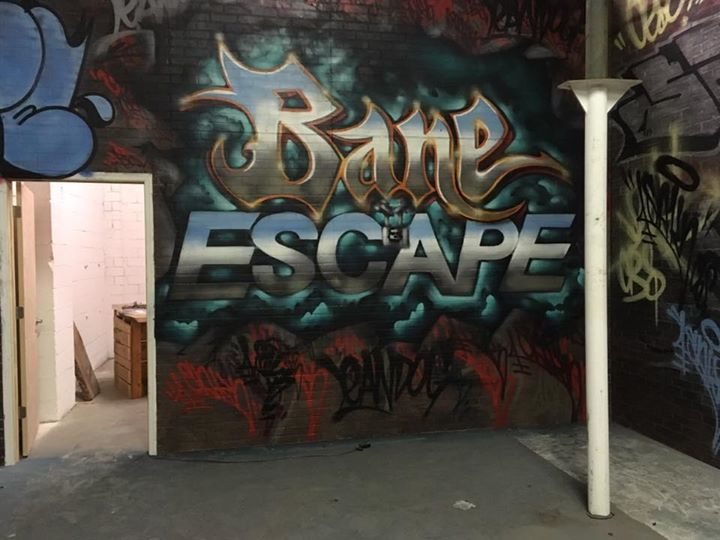 Photo by Bane Haunted House, via Facebook
Photo by:
Facebook
Bane Haunted House in Livingston, New Jersey has delivered tons of scares to locals, both during the Halloween Season and on special occasions throughout the year. The Haunt recently announced a new addition to their Bane adventures - 'Bane Escape."
Visitors will soon be able to take on Escape Games at Bane, enjoying the thrill of putting your skills to the test with friends to see who can make it out in time. Escape Games immerse participants into a completely different world, as they're forced to work together as a group to solve the puzzle that leads to their escape.

With Escape Games becoming extremely popular in the last year or two, it's no wonder that Bane has joined in on the fun, all while giving their visitors another adventure to take on. Will the rooms be as scary as their haunt? Or maybe just a fun challenge for participants to take on. We will have to wait and see!
Be sure to check back to find out when 'Bane Escape' will be opening and check out their website for updates!