Arkham Horror Files- H.P. Lovecraft-Themed Escape Room Coming to Seattle
March 11, 2020 By Chris B.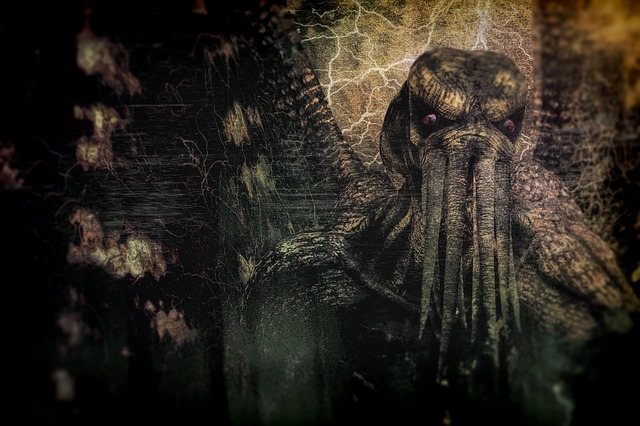 Arkham Horror Files is based on Lovecraft's 1931 novella, "The Shadow over Innsmouth."
Photo by:
Waldkunst
Few opportunities allow horror fans to immerse themselves in a beloved universe like escape rooms, with the Seattle-based Hourglass Escapes turning H.P. Lovecraft fans' dreams into a reality with the all-new Arkham Horror Files escape room.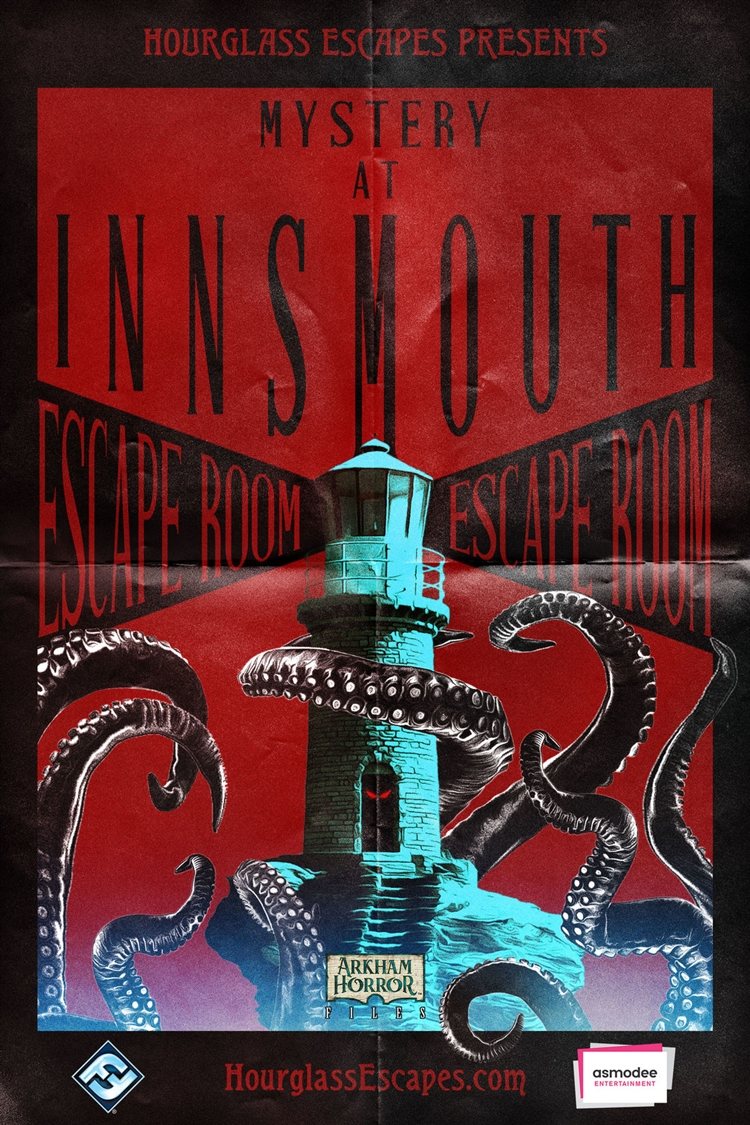 Officially licensed and approved by Asmodee Entertainment and Fantasy Flight Games (the publisher of iconic game titles like Arkham Horror, KeyForge, Legend of the Five Rings, and many more), the upcoming experience marks the first such experience in the United States.
Hourglass Escapes debuted their officially licensed Evil Dead 2: Dead by Dawn escape room last year, with that experience's challenges and franchise Easter eggs ensuring that the Arkham Horror Files escape room will surely be a go-to destination for all Lovecraft fans.