5 Wits Voted One of Top 5 Escape Rooms by USA Today
October 3, 2017 By Haunt News & Press Releases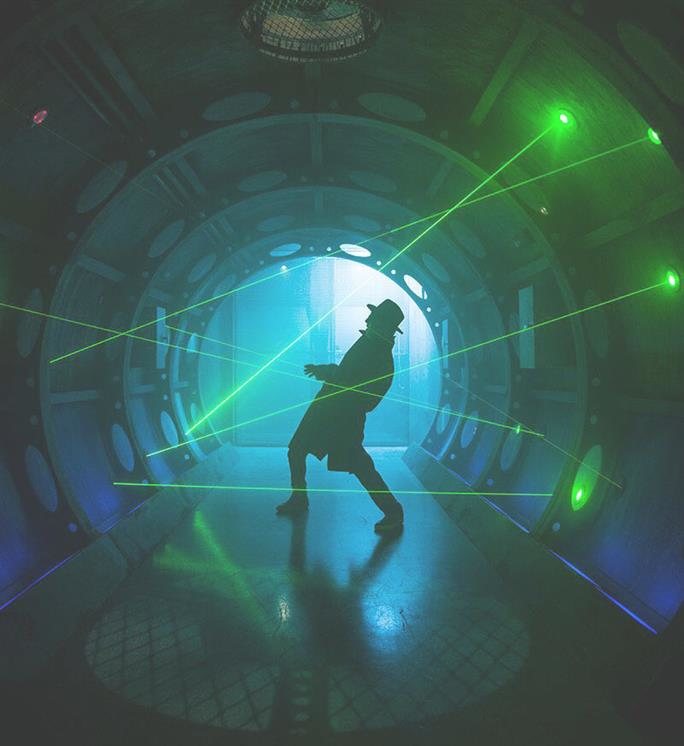 Espionage Escape Room at 5 Wits
Syracuse, NY – October 3, 2017 - 5 Wits has been voted one of the top 5 escape rooms in the United States, according to a reader survey conducted by USA Today. A panel of experts, along with 10Best editors, together picked the initial 20 nominees, and then winners were determined by popular vote. 5 Wits finished in fourth place, beating out escape rooms all across the nation.
5 Wits offers live-action adventures that immerse players in the experience with high quality special effects and compelling storytelling. Each adventure has multiple endings depending on team performance, resulting in a unique experience each time an adventure is played. The company has 5 locations, including 4 in NY (Syracuse, West Nyack, Albany and Buffalo), and one in MA (Foxboro). A sixth location will be opening this fall in Plymouth Meeting, Pennsylvania.
Adventurers can team up with a smart princess to catch a dragon in Drago's Castle, outwit an ancient Pharaoh in Tomb, infiltrate enemy headquarters in Espionage, escape a sea monster's attack in 20,000 Leagues and go head-to-head with an artificial intelligence program in Deep Space.
5 Wits is a family-friendly venue for adults, college students and children ages seven and older. It is available for corporate team-building exercises, field trips, birthday parties and other private events. For more information, visit www.5-wits.com or call (855) 955-WITS.