5 Great Reasons to Vote for 5 Wits - Nominated for Best Escape Room in the U.S. by USA Today
September 21, 2017 By Chelsea T.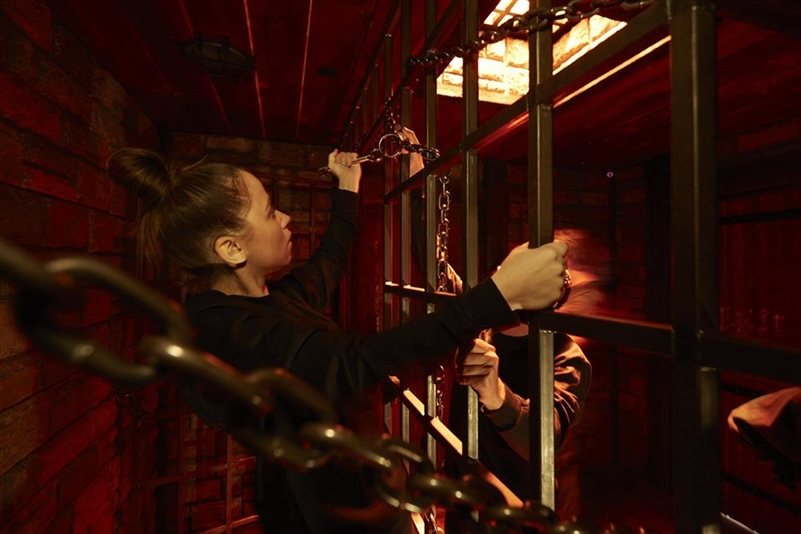 Why cast your vote for 5 Wits as the Best Escape Room in the United States in USA Today 10 Best Readers Choice Awards? Let us count the ways:
1. Compelling storytelling.
Players do so much more than just "escape" from a 5 Wits adventure. They become part of action, working together to decode hieroglyphics, discover hidden passageways, steer a starship through an asteroid storm, or infiltrate headquarters as an undercover spy.

2. Extreme realism.
ALL the senses are assailed in a 5 Wits adventure. Ceilings groan and shudder as they collapse, lights are mysteriously extinguished by an unseen force, and a dragon suddenly roars out of nowhere. But this isn't VR – it's the real deal, only at 5 Wits!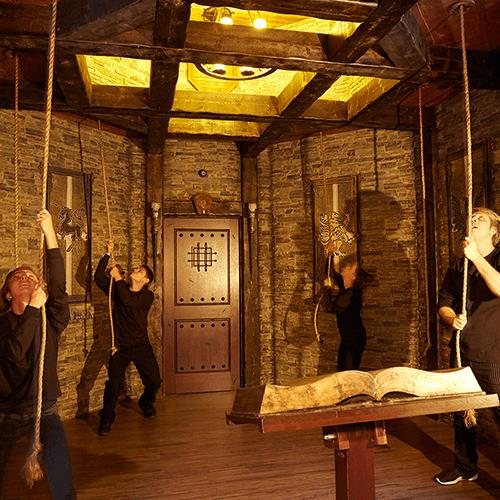 3. High-quality special effects.
5 Wits adventures are the brainchild of entertainment visionary Matthew DuPlessie, veteran of managing several museum and theme park design projects known for their groundbreaking special effects, including Disney World's Animal Kingdom Lodge.
4. Different every time.
Players' responses determine how each adventure unfolds, resulting in a different experience every time. It's not unusual for players to return to the same 5 Wits adventure time and time again, trying to improve their scores.

5. Physical immersion.
ALL 5 Wits adventures -- Tomb, Deep Space, Drago's Castle, Espionage and 20,000 Leagues -- are designed to make players feel like their heroes in middle of their own action film or video game. There's no escape room experience quite like it.
Voting ends September 25 at 12 noon so cast your vote for 5 Wits now by clicking here!
Photo Gallery